IOS
WaZapp - what's up? app download
WaZapp - what's up? app description
Have you ever called your best friend, but he was out drinking?
Have you ever called your mom, but she was busy washing the dishes?
Introducing the all-new FREE communication app, "WaZapp". Forget about not being able to reach your best friends or family.
Start using "WaZapp" to send fast and clear voice messages!
-- -- -- -- -- -- -- -- -
What is WaZapp?
- Instantly send clear and crisp voice messages, photos, and text.
- Connect with Twitter to send voice and text messages with your mutual followers.
-- -- -- -- -- -- -- -- -
Features
- WaZapp will automatically find all of your friends.
- You can send clear voice messages and text messages for FREE.
- You can invite your friends to use "WaZapp" with you.
*** WaZapp never stores your private data remotely ***
-- -- -- -- -- -- -- -- -
How to use WaZapp
1. Press and hold the "WaZapp" button and speak your message. Release to instantly send!
2. Text messages can be sent alone or with your voice message. Tap the arrow button and write your message, tap the button again to send.
3. Check our web for more information.
http://www.wazapp.net
-- -- -- -- -- -- -- -- -
Screenshots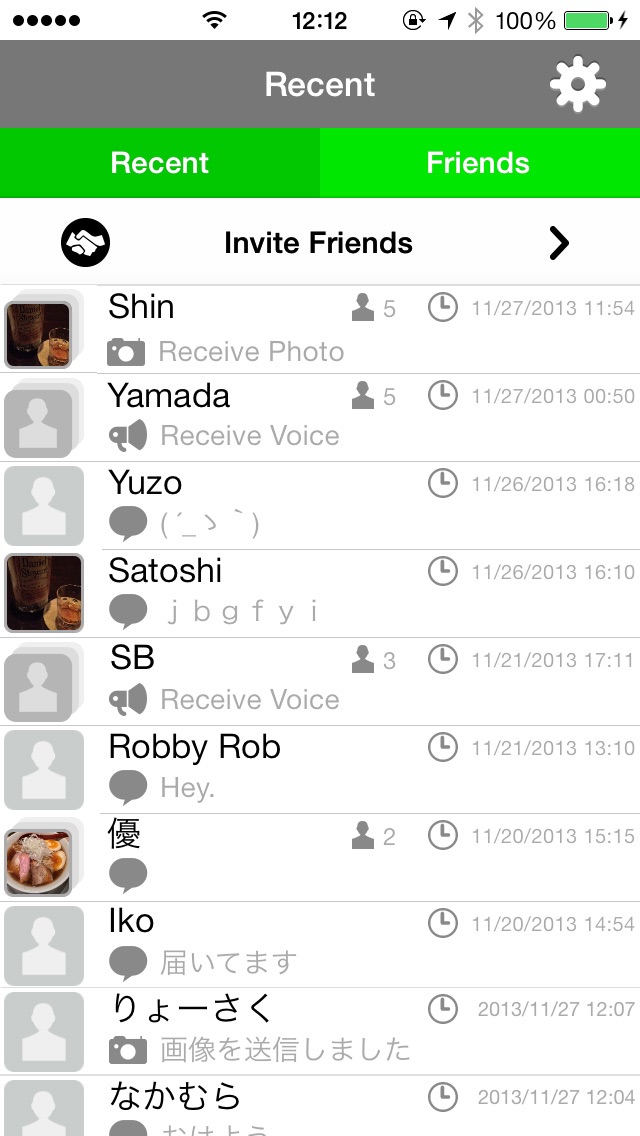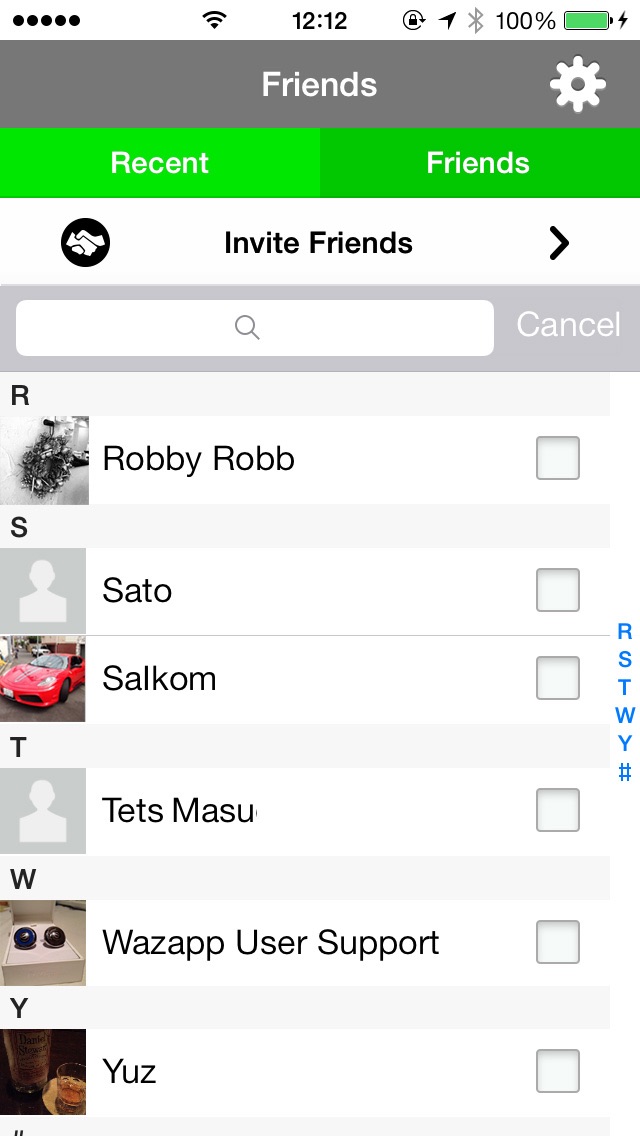 Highligths
Keep in mind
Nothing to show here, perhaps users had nothing negative to share about WaZapp - what's up? app
WaZapp - what's up? app review
based on 177 reviews
promoted apps
see also