IOS
Village Life: Love, Marriage and Babies app download
Village Life: Love, Marriage and Babies
Village Life: Love, Marriage and Babies app description
START YOUR FAMILY TODAY!
Play the smash hit game played by over 15 million people!
Guide your villagers through life from babies to adulthood helping them fall in love, date, get married and grow old with families of their own. Find food, craft tools, toys and buildings to create a thriving, happy village then expand to exciting new lands!
AND THERE'S MORE! - Enjoy specially crafted one-off stories regularly added to the game that bring continued fresh twists and turns to the lives of your villagers.
FEATURES:
• Find LOVE and set up dates with your friends' villagers.
• Watch your villagers get MARRIED.
• Have lots of BABIES and name them!
• Raise FAMILIES and track relationships using the family tree.
• Add Collectable villagers to your Villager. There are hundreds of unique villagers for you to collect, each offering bonus skills and attributes.
• Form a new tribe and JOURNEY to exciting new lands.
• Impress your friends and DECORATE a beautiful village.
• Pass SKILLS to future generations of villagers and add more.
• Keep your villagers fed by FARMING, FISHING and GATHERING food.
• CRAFT toys and activities then watch your villagers use them in hilariously different ways.
• Enjoy specially crafted STORIES regularly added by the game creators.
• Chat with friends and the community, in our chat feature

Please note that Village Life is completely free to play, but some items such as gems can be purchased for real money. If you don't want to use this feature, you can disable in-app purchases in your device's settings. A network connection is required to play.
** This game is compatible with devices on iOS 6.0 and above. Play across all supported devices – iPhone 4S, iPhone 5, iPhone 5C, iPhone 5S, iPhone 6, iPhone 6 plus, iPad 2, iPad 3, iPad 4, iPad Mini and iPod 5. **
Screenshots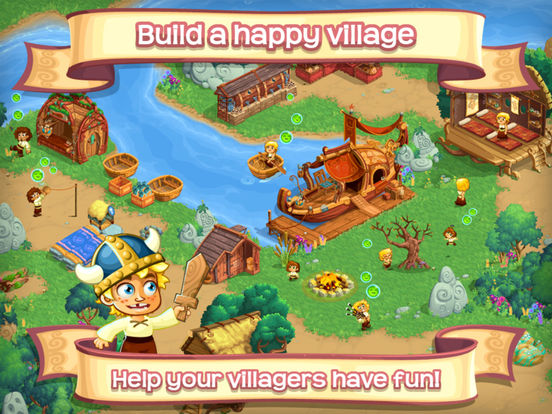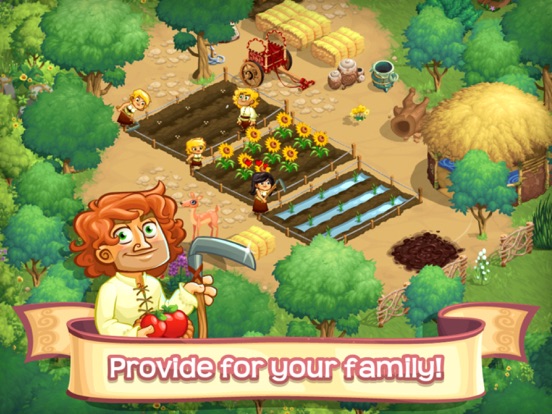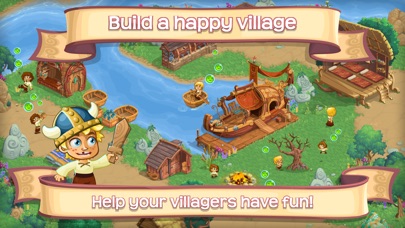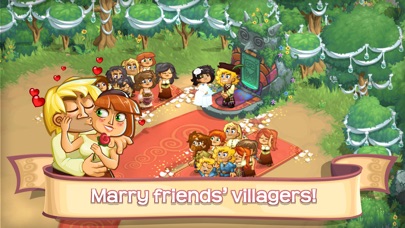 Village Life: Love, Marriage and Babies app review
based on 101 Thousand reviews
promoted apps
see also