IOS
Tunemaker Free Tryout app download
Tunemaker Free Tryout app description
Turn your iPhone or iPod into a musical instrument. Get Garageband in your pocket. Now with AirPlay support!
If you want to learn to play an instrument, write music, sing along, or record a song, TuneMaker can help. It's your own recording studio, a mini-practice space.
Tunemaker is a synthesizer, sampleplayer and drum computer in one. You can compose songs, create rhythms, or play live music. It's an easy to use music composition tool that let's anyone create music, even if you've never made music before, because it uses only five notes (instead of the twelve notes of a full piano keyboard). And they always sound good.
The available instruments are:
Rock Drums
Electric Drums
Percussion
Bass Guitar
Electric Guitar
Acoustic Guitar
Contrabass
Violins
Pizzicato Strings
Short Piano Notes
Long Piano Notes
Synthesizer 1
Synthesizer 2
Synthesizer 3
Brass
Effect Sounds
This is a FREE trial version. It's fully functional for 3 days or 20 runs.
Screenshots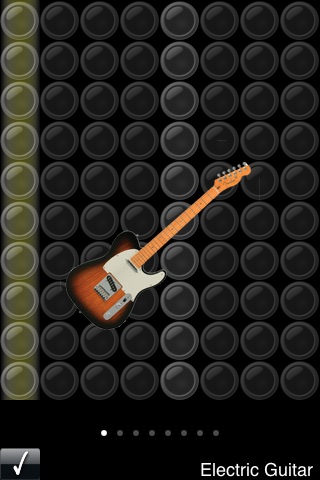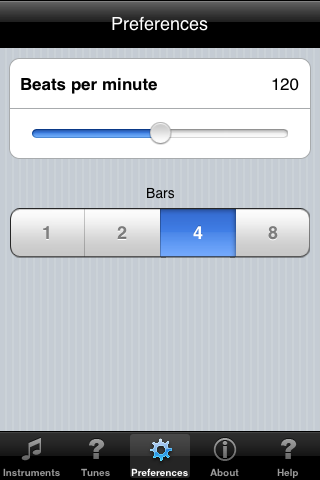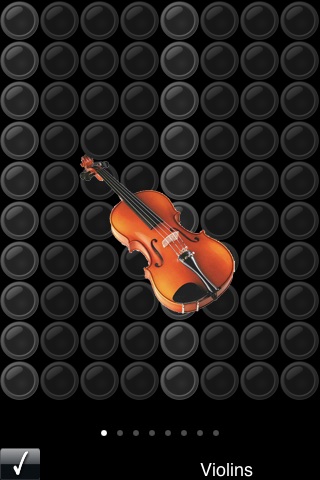 Tunemaker Free Tryout app review
based on 4.24 Thousand reviews
promoted apps
see also