IOS
Street Gol Gold Edition app download
Street Gol Gold Edition app description
This is how young Gio found a secret that took him to gain a spot on the most important team in the world.
Help Gio to train in the extremest way, help him to gain fame in the different neighbourhoods around the world. Meet some other players from different countries and prove you are the best!
Discover Street Gol and find the origins of any soccer player in the world.
Do you have the enough courage to make it?!
Screenshots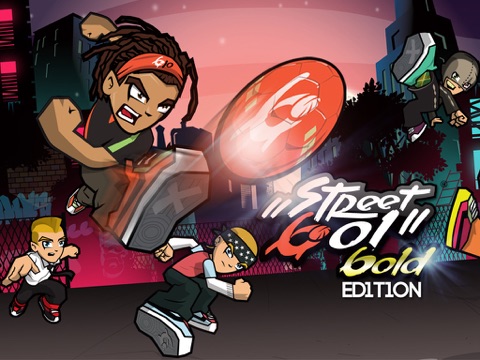 Street Gol Gold Edition app review
based on 15 reviews
promoted apps
see also