IOS
Sports Games Logo Quiz (Guess the Sport Logos World Test Game and Score a Big Win!) FREE app download
Sports Games Logo Quiz (Guess the Sport Logos World Test Game and Score a Big Win!) FREE
Sports Games Logo Quiz (Guess the Sport Logos World Test Game and Score a Big Win!) FREE app description
***Guess the Sports Logo (World Sport Logos Trivia Quiz Game)...Universal App*** FREE
What's that Team or Sports Logo?
NFL, NBA, MLB, NHL, MLS, CFL, Tennis, Golf, Soccer, Football, Basketball, Hockey and Baseball!!
Each level contains a Sports Logo from around the World. You will be tested to see if you can recognize them all - Can you guess them all and complete all of the levels on your own?? Some Legacy Logos will be found in the journey as well!
Give it a try to see why this game is so fun and addictive. Join in on the fun now and START LEARNING!
*CHALLENGING & INSTANT FUN *
No need to register for anything...instantly start on your quest to solve as many puzzles as possible. Start playing and have fun!
*CAN YOU GUESS THEM ALL?*
Can you guess all the Sports Logos?? Try to unlock all levels and start the fun now! Quiz yourself and your friends!!
*SIMPLE GAMEPLAY*
What can that Logo be?? Start your intense FUN now and test your knowledge and see what you know!
Follow us:
migoapps.com
Support:
feedback.migoapps@gmail.com
Screenshots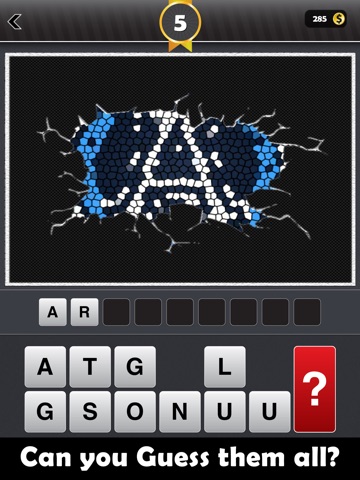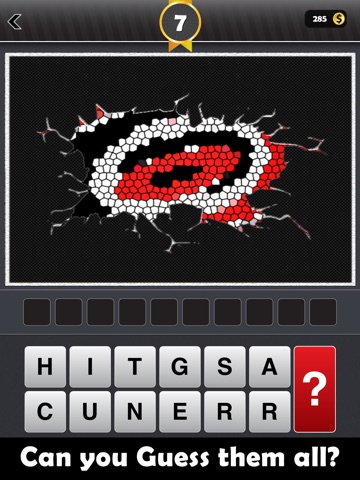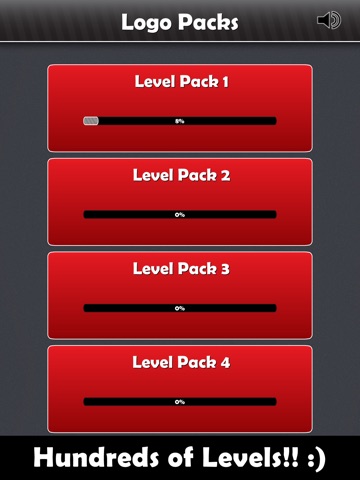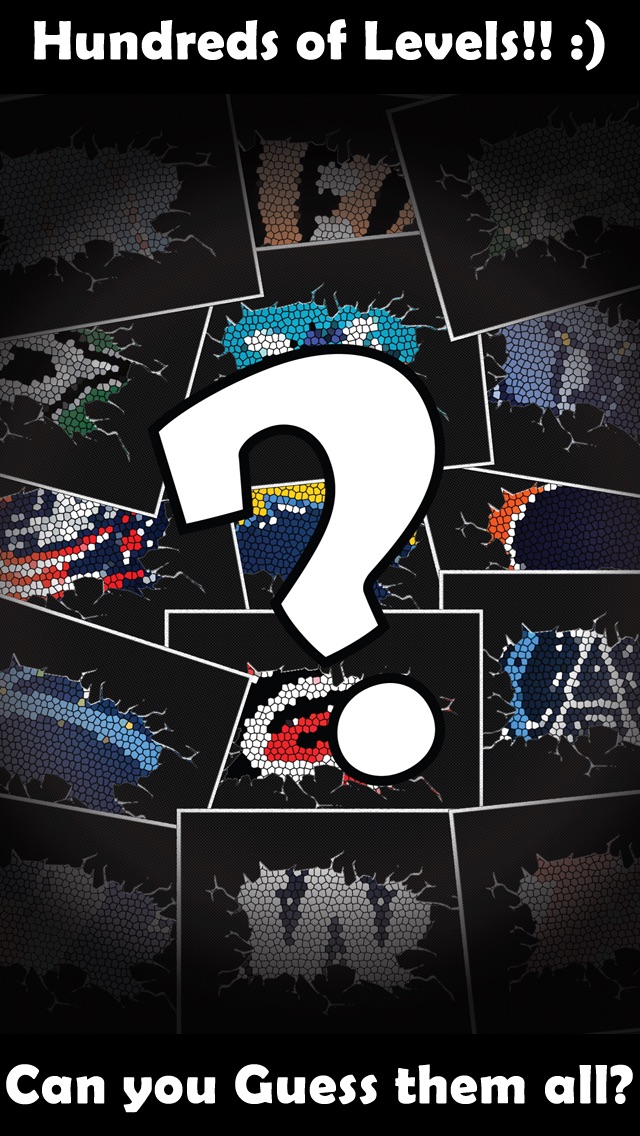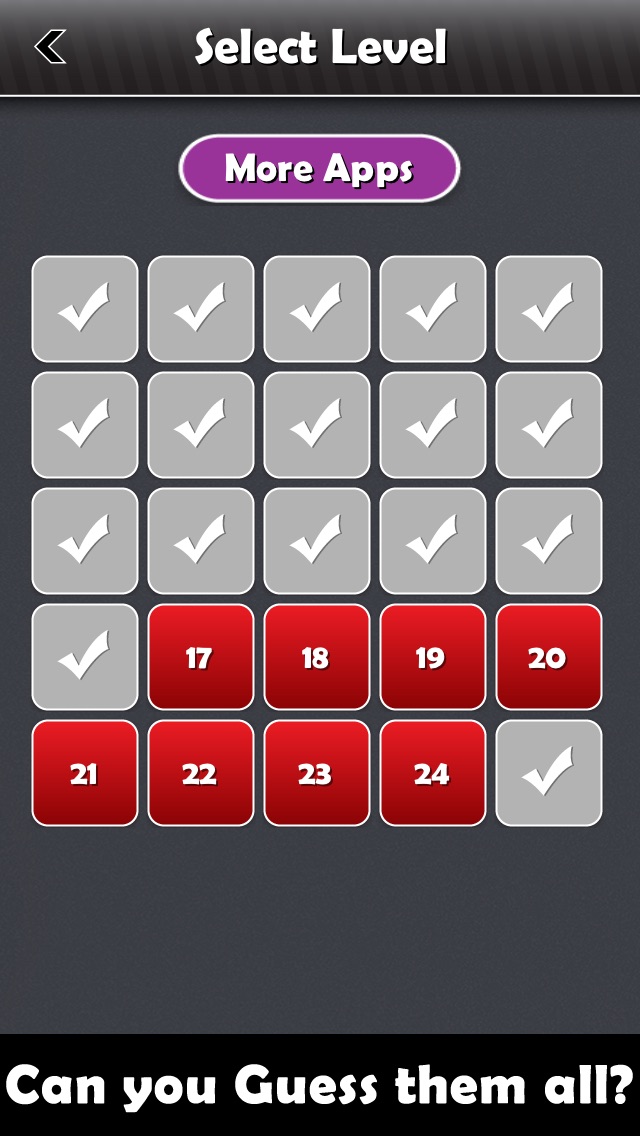 Sports Games Logo Quiz (Guess the Sport Logos World Test Game and Score a Big Win!) FREE app review
based on 1.6 Thousand reviews
promoted apps
see also