IOS
Ski Girl Superstar app download
Ski Girl Superstar app description
~~> Work on your skiing techniques with the help of a ski guide (who happens to be super cute!)
~~> Represent your country in professional ski competitions!
~~> Ski your way to the top!
Time to make your ski dreams come true! In this winter wonderland ski game, you get to practice your ski skills and work your way to the top of the professional skiing ranks. You even get to have a gorgeous ski guide named Dave as your coach. This game is full of so many fun activities, on and off the slopes!
See you at the ski lodge!
Features:
> Have a blast on the beautiful, snowy ski resort!
> Choose the coolest ski outfits so you can strut your stuff on the slopes!
> Become a pro in the awesome ski runner event!
> Practice your ski jumps until they're perfect
> Get a makeover fit for a ski star! Complete your look with a pretty new hairstyle
> Pick out shiny new skis and cute ski accessories at the ski shop. Don't forget earmuffs!
> Compete in challenging races - win a gold medal for your country
> Get to know your crush, your super cute ski guide named Dave
> Dance your heart out at the apres ski resort party - maybe Dave will be there!
> Get cozy with a cup of hot cocoa in the ski lodge
> Ski competitions are a lot of work! Relax at the spa
> Star on the cover of the most popular ski magazine, Ski Slope Fashion
ABOUT TabTale
With over 1.5 billion downloads and growing, TabTale has established itself as the creator of pioneering virtual adventures that kids and parents love. TabTale's apps spark children's imaginations and inspire them to think creatively while having fun!
Visit us: http://www.tabtale.com/
Like us: http://www.facebook.com/TabTale
Follow us:@TabTale
Watch us: http://www.youtube.com/Tabtale
CONTACT US
Let us know what you think! Questions? Suggestions? Technical Support? Contact us 24/7 at WeCare@TabTale.com
FOR PARENTS
The app is free to play but certain in-game items may require payment. The app includes:
- advertising for TabTale and some third parties that redirect users to our sites, apps or third-party sites
- social networks links to connect with others while playing
- the option to accept push notifications to inform of exciting news (e.g. updates)
- an age-gate to prevent access to some features to protect children (e.g. restrict behavioral ads or information sharing).
Privacy is important to us. The app may enable data collection for legal purposes (e.g. respond to support queries; enable, analyze and improve the app's features and services; personalize content including targeted ads). For more information refer to our Privacy Policy: http://tabtale.com/privacy-policy/. Note that referred third parties are subject to their own policies. Use of the app is subject to our Terms of Use: http://tabtale.com/terms-of-use/.
Screenshots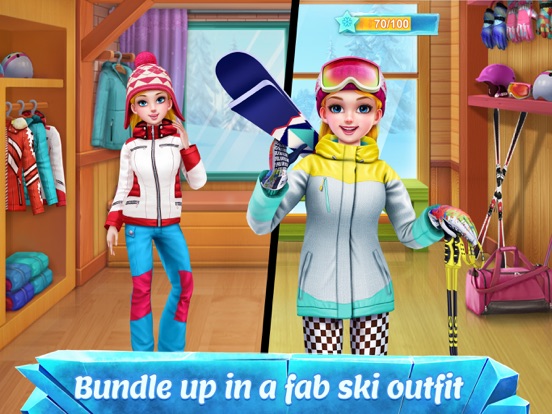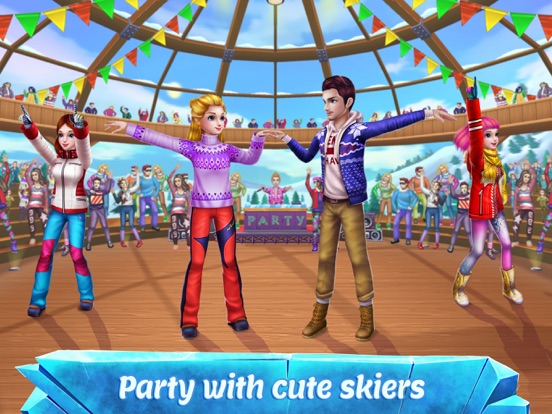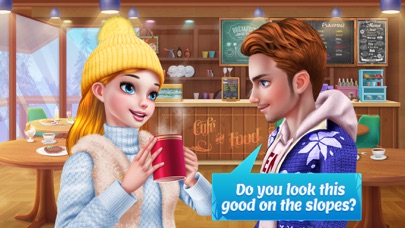 Ski Girl Superstar app review
based on 1.88 Thousand reviews
promoted apps
see also