IOS
Sex Positions Game: Conquest (Free) app download
Sex Positions Game: Conquest (Free)
Sex Positions Game: Conquest (Free) app description
══════════════════════
★★ HOTTEST LOVE GAME - UNCENSORED
★★ DOWNLOAD NOW FOR FREE!!!
══════════════════════
SEX GAME FOR YOU AND YOUR FRIENDS!
Whether you are looking to get lucky with someone new, or a way to spice up an existing relationship, Sex Positions Game - Conquest will help you and your lovers get connected in new and exciting ways! Learn while you have fun!
Be the hero tonight. Your current (or future) lover will thank you!!!
● FEATURES ●
✔ Two to unlimited number of players
✔ Many beautiful illustrated (and exciting) sex positions
✔ App calls out challenges by player name
✔ Gameplay that will lead your group on a fun adventure
✔ Customizable by gender and name
✔ No internet connection required
Screenshots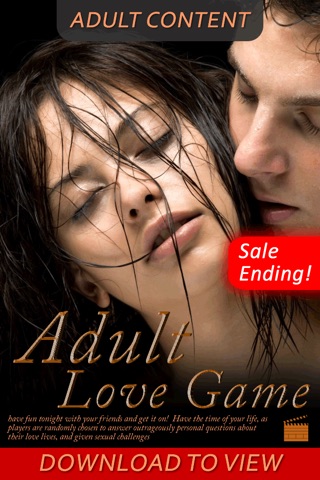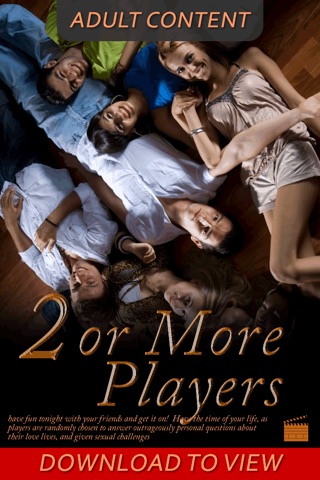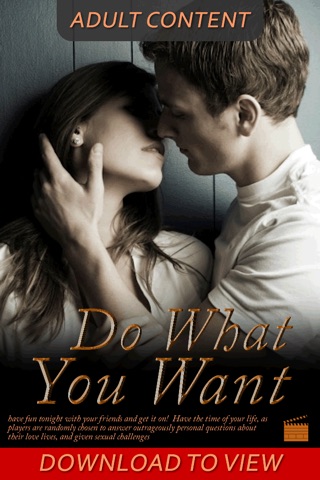 Sex Positions Game: Conquest (Free) app review
based on 13.1 Thousand reviews
promoted apps
see also