IOS
QR Scanner - QR Code Reader and Barcode Scanner app download
QR Scanner - QR Code Reader and Barcode Scanner
QR Scanner - QR Code Reader and Barcode Scanner app description
QR Scanner is the world's fastest QR & barcode scanner and Generator app.
1. Fully secure and fast.
2. Easily scan QR barcode/QR code through camera.
3. It is totally free, enjoy the unlimited Scanning here
5. Preserve your battery life while operating
6. Minimalistic design with a simple and easy-to-use interface
7. Scan product barcodes with QR & Barcode Scanner in shops and compare prices with online prices to save money.
Screenshots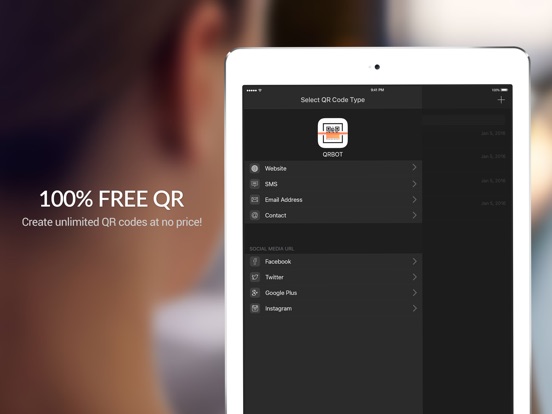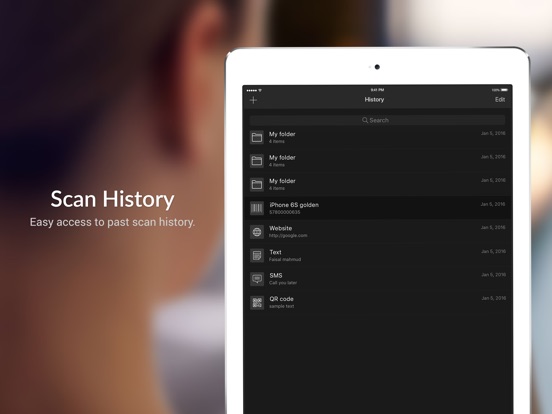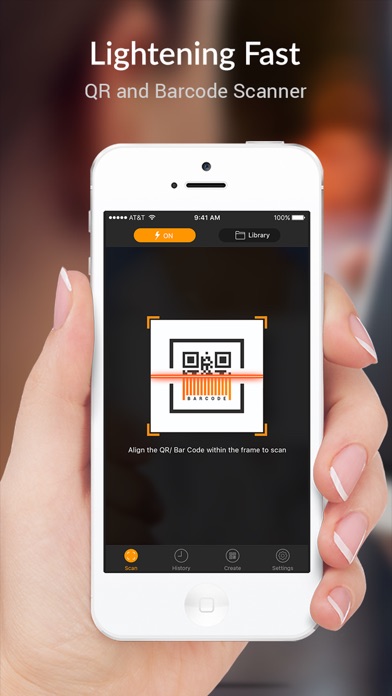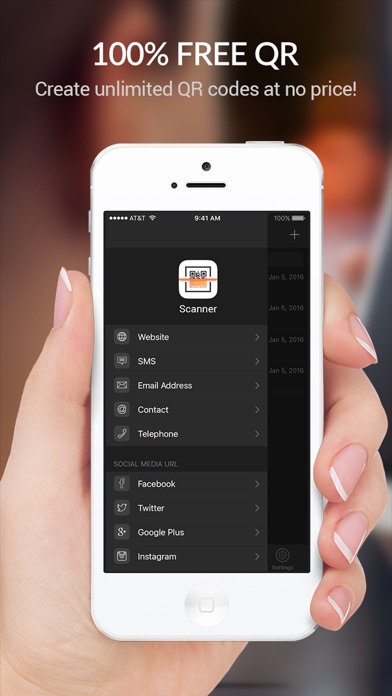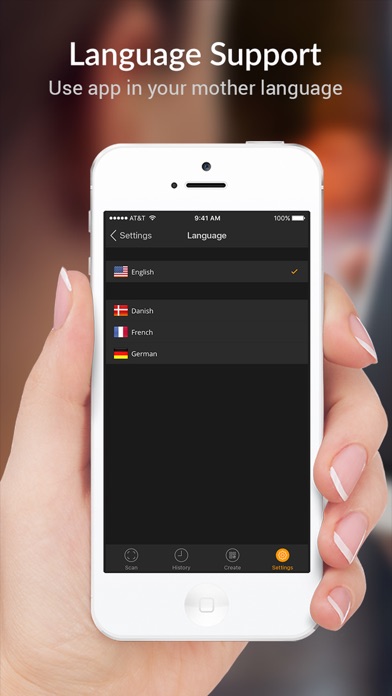 Highligths
Keep in mind
Nothing to show here, perhaps users had nothing negative to share about QR Scanner - QR Code Reader and Barcode Scanner app
QR Scanner - QR Code Reader and Barcode Scanner app review
based on 1.86 Thousand reviews
promoted apps
see also