IOS
Paintball Arena app download
Paintball Arena app description
Play paintball in glorious augmented reality against your friends.
Have the urge to play a quick match of paintball but don't want to pull out a paintball marker, paintballs, and drive over to the nearest range? Easily play paintball on your phone with your friends - just select the color of their shirt, connect over wifi and our magical color detection technology will do the rest. When you're hit, your phone will vibrate and flash, and we keep track of your hitpoints and shots so you know who's winning.
There's even a single player mode so you can practice before a big multiplayer game.
Screenshots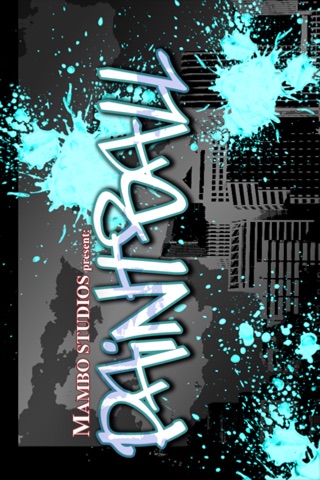 Paintball Arena app review
based on 6.75 Thousand reviews
promoted apps
see also