IOS
My Secret Stuff Free HDX app download
My Secret Stuff Free HDX app description
KEEP YOUR MOST VALUABLE, PRIVATE, AND INCRIMINATING PHOTOS, VIDEOS AND NOTES AWAY FROM PRYING EYES.
Organize, browse, and share to your heart's content, because all your important photos/videos are PASSWORD PROTECTED with this app. Manage your photo collection with ease, and never compromise on security.
SOME OF THE MANY FEATURES:
• Cool lock partern
• Protect your photos
• Protect your notes
• Protect your Videos
• Take private photos from within the app!
• Import photos from your iPhone/iPod/iPad
• Export photos to your iPhone/iPod/iPad (no lock-in)
• Create custom albums for your photos
• Multi-touch gestures: zoom and swipe
• Share photos via Email
• Supports copy/paste
• Stylish, yet easy to use interface
• Full Retina display support
• And much more!
NOTE:
Please enable LOCATION SERVICE to select multiply photos from library
/****** HOW TO SET YOUR PATTERN **********/
- First time you open app, in first screen, you will notice "SET YOUR PATTERN", it's time to you for drawing your secrets pattern.You will draw pattern based on nine dot lock.
- When you finished drawing, the screen WILL show "ENTER PATTERN", now you have to draw again your secrets pattern, then you can access into app
- IF IT COME LOCK because you don't know how it work, delete then try reinstall.
GOOD LUCK!
/***************************/
Screenshots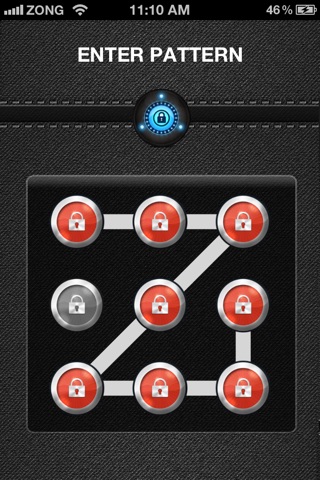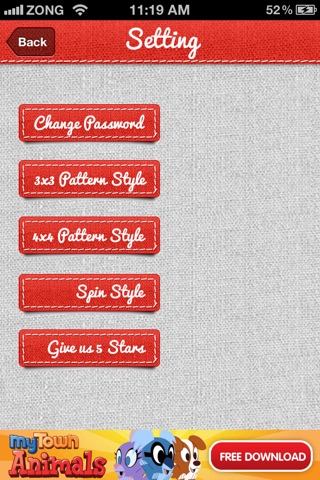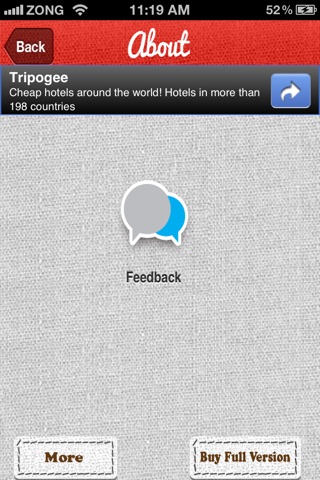 My Secret Stuff Free HDX app review
based on 49 reviews
promoted apps
see also