IOS
Melon Drop - Jerry Purpdrank's Arcade app download
Melon Drop - Jerry Purpdrank's Arcade
Melon Drop - Jerry Purpdrank's Arcade app description
Vine star Jerry Purpdrank presents
Melon Drop - Jerry Purpdrank's Arcade
Melon Drop:
We all know how much Jerry loves his watermelons. Help him catch them all, don't let them fall!
Melon Roll:
Help Jerry roll and jump his way up the pipes to collect all the watermelons.
Melon Stack:
Stack the crates as high as you can, don't let them tip over!
Screenshots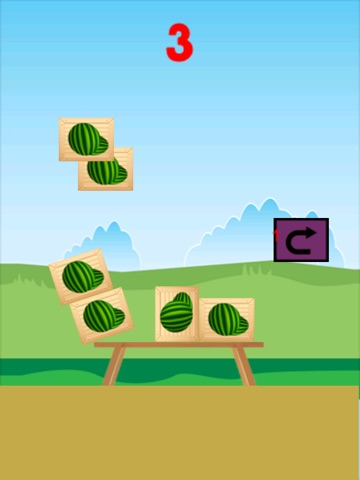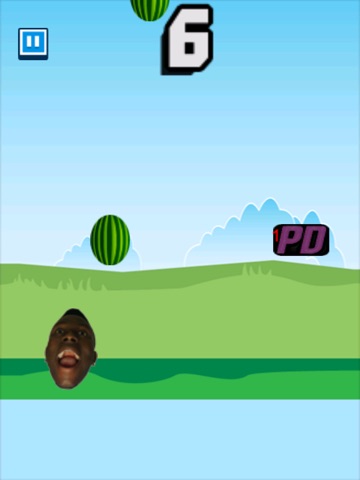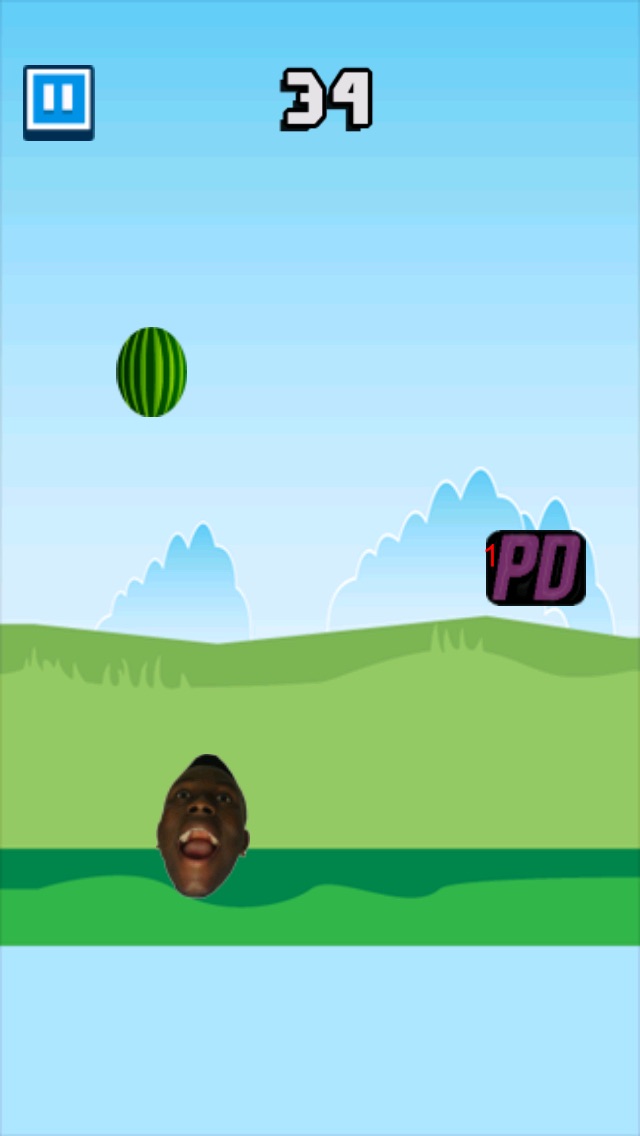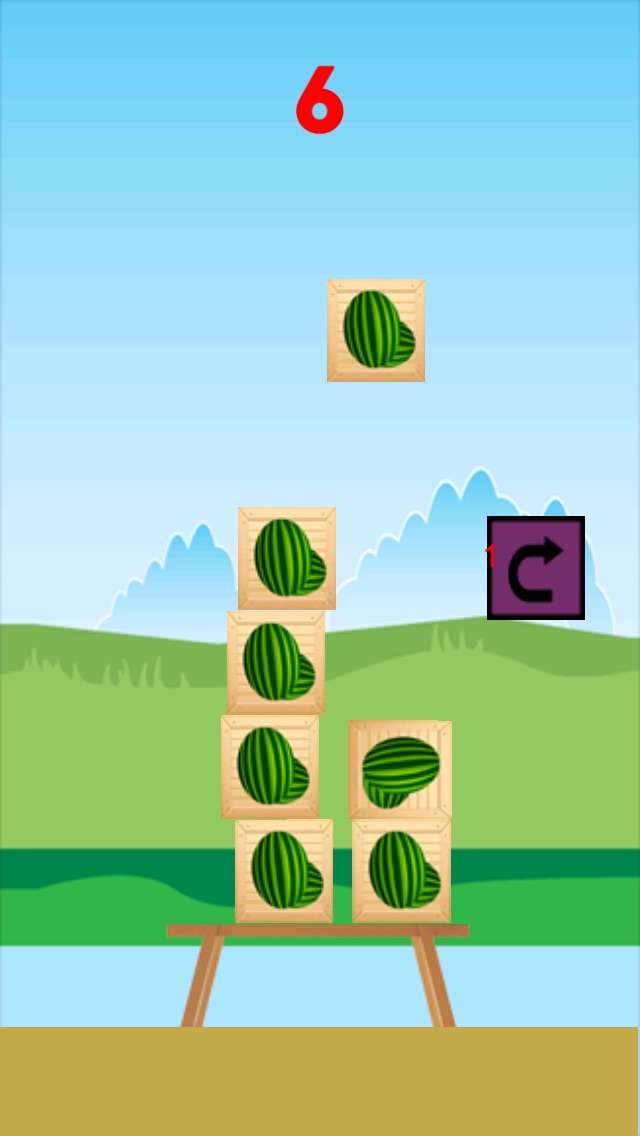 Highligths
Keep in mind
Nothing to show here, perhaps users had nothing negative to share about Melon Drop - Jerry Purpdrank's Arcade app
Melon Drop - Jerry Purpdrank's Arcade app review
based on 11.6 Thousand reviews
promoted apps
see also