IOS
Marathi Keyboard for iPad and iPhone app download
Marathi Keyboard for iPad and iPhone
Marathi Keyboard for iPad and iPhone app description
Simply the best Marathi Keyboard App on the AppStore for iOS 8.
For the best experience we've included the tutorial in the app itself. This will make the setup process more easy for users.
After downloading the app go to: Settings > General > Keyboard > Keyboards > Add New Keyboard > and choose Marathi Keyboard, Tap newly added Marathi Keyboard and switch to Allow Full Access in order to use all the options offered by Marathi Keyboard.
The app itself has it's own settings. From there you can simply change the click sounds and visual effects.
We work hard to keep up with new updates with new features.
Enjoy typing with Marathi letters
P.S. Don't delete the app, otherwise the keyboard will be deleted as well.
Screenshots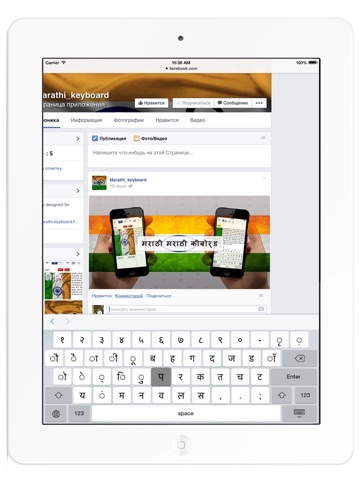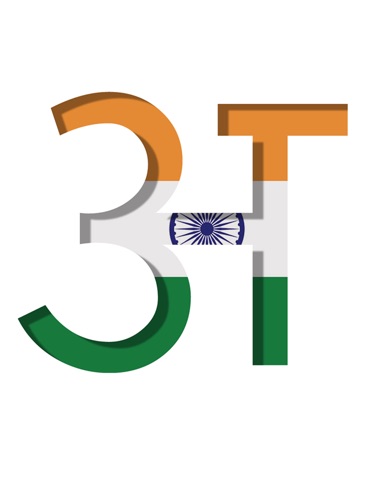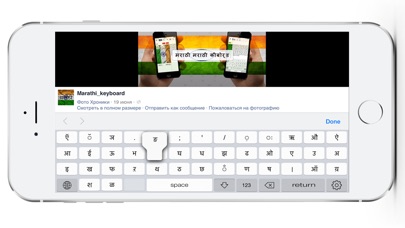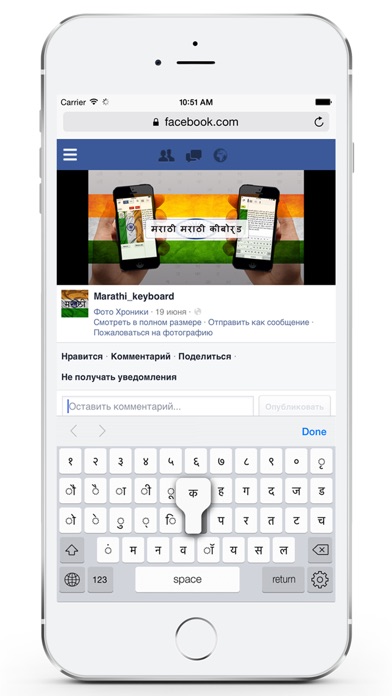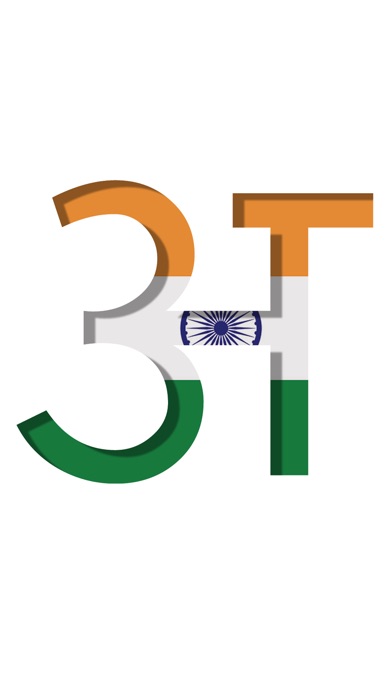 Highligths
Nothing to show here, perhaps users had nothing positive to share about Marathi Keyboard for iPad and iPhone app
Keep in mind
Nothing to show here, perhaps users had nothing negative to share about Marathi Keyboard for iPad and iPhone app
Marathi Keyboard for iPad and iPhone app review
based on reviews
promoted apps
see also