IOS
Manga Ninja Dragon Dress Up– Chibi Anime Game Free app download
Manga Ninja Dragon Dress Up– Chibi Anime Game Free
Manga Ninja Dragon Dress Up– Chibi Anime Game Free app description
Create your own Ninja Dragon Fighter!
Save the world while looking good!
Ninja Dragon Fighter maker is a dress-up game that lets you create your very own personal Dragon Fighter.
Make him look the strongest and fiercest by choosing bold colors.
Let the world know that he is one of the good guys ready to save anyone whoís in need!
Add some dash of colors and ingenious design to create a strong and attractive fighter!
What are his powers?
How strong is your fighter?
Will he reach the ends of the universe to rescue those who are in need of help?
How fast can he run?
How far can he fly?
Dress up your very own Ninja Dragon Fighter from head to toe!
From head protection to super accessories,
Prepare your fighter suit, and add a glamorous boot!
Are you and your fighter ready to face the evils of the world?
Faster than a speeding bullet, fierce as lightning and as powerful as thunder!
A character so magnificent and full of wonder!
Let the Ninja Dragon Fighter within you decide!
Mix and match and let the colors collide!
Just canít find the right costume for your ultimate fighter?
Unlock hidden costumes and create a unique character no one should ever have!
Boost your fighterís morale by sharing his photos with your friends.
Might as well create your team of Ninja Dragon Fighters,
valiantly and dashingly saving the universe, while looking good!
This game is free to play and for all ages!
In-app purchases available.
Donít forget to give us a good rating in the App Store!
Screenshots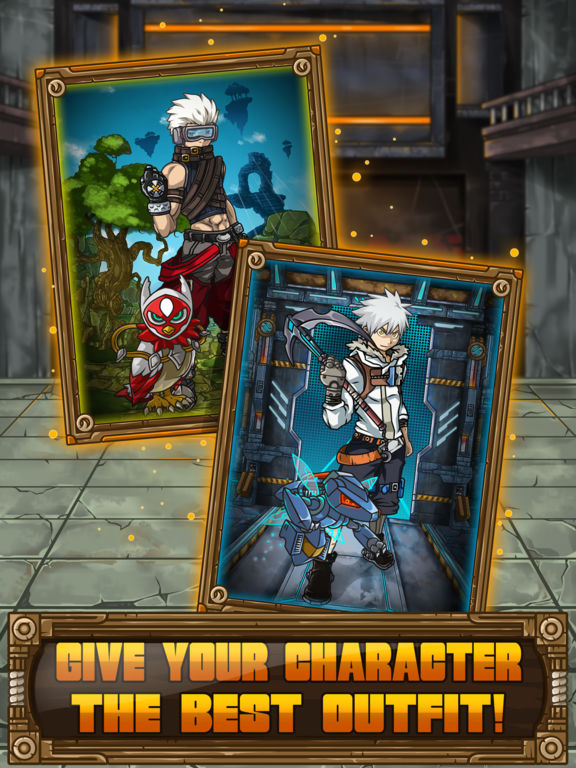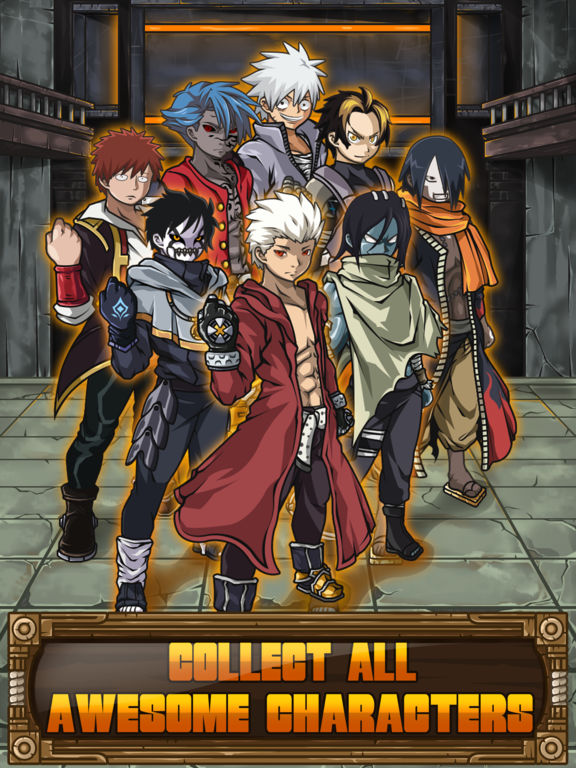 Manga Ninja Dragon Dress Up– Chibi Anime Game Free app review
based on 39 reviews
promoted apps
see also