IOS
Likes Tracker: Likes and Followers + for Instagram app download
Likes Tracker: Likes and Followers + for Instagram
Likes Tracker: Likes and Followers + for Instagram app description
Get Instagram likes faster! With the help of our hashtags your posts can receive more likes and have more followers!
Likes Tracker: Likes and Followers + for Instagram is the most popular analyze tool for instagram likes and followers. Likes Tracker provides a list of people who recently liked and interacted with your profile.
Likes Tracker generates your imstagram followers and ig likes states.
This app track your Instagram followers and likes, and display the list of users who likes you most, who followed you, who not follow you back and which post was liked most during a specified time period.
Login with your Instagram Account. (only supported in version 1)
Specify the time your want to check.
List of your followers who gave your likes most.
List of your medias, which get likes most.
How many followers do you have?
How many followings?
How many followers which you didn't following back?
How many followings which didn't follow you?
Screenshots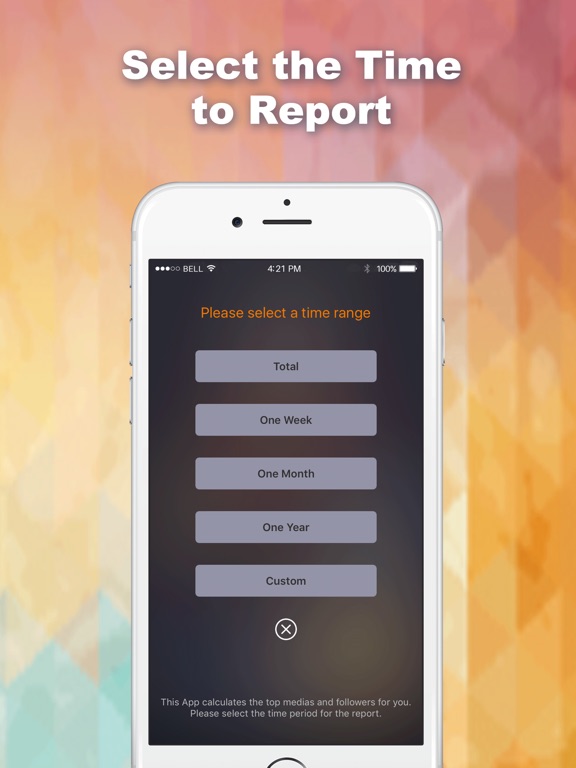 Likes Tracker: Likes and Followers + for Instagram app review
based on 6.18 Thousand reviews
promoted apps
see also