IOS
Hungry Piranha Hunting - Shark Spear-fishing world app download
Hungry Piranha Hunting - Shark Spear-fishing world
Hungry Piranha Hunting - Shark Spear-fishing world app description
*****Be ready to take the adventures in underwater adventures! It's begin
Welcome to the most exciting and stunning Hungry Piranha sea sport adventure*****
Blood Thirsty Piranha is waiting for their some food! They even get closer to you, hunt them by using your sniper rifle to shoot massive prey.
Take control of a very Dangerous Piranha in this action packed aquatic adventure game. It is Number#1 app on iPhone and iPad in over the Globe.
Go for hunting challenge and kill the attacking Piranha before it attacks on you. Test your shooting skills! Survive at sea carefully.
Download now "Hungry Piranha Hunting" to start shooting these dangerous sea animals!
HOW TO PLAY!
Swipe your finger to set target. Select your favorite sniper gun, The arrows on the left let you move forward, backward, left and right. Your goal is to hunt a target number of Shark and Piranha in given time to clear the level.
Exciting Game Features:
• Thrilling Action Packed Levels
• 3D Graphics depicting Ocean Environment
• Efficient gun control
• Realistic Cool sounds effect
• GAME CENTER Achievements and Leaderboard.
• Beat and Compare your Score with your friends
• Don't miss a single Shot or you will end up losing this hunting season
Play! Become a Piranha Hunting Hero!
Leave a review and rating to let us know what you think about this game. We would really appreciate your rating…
For more news and details:
Like our page on Facebook: https://www.facebook.com/Creativedistrixgames
Follow us on Twitter: https://twitter.com/CreativeDistrix
Screenshots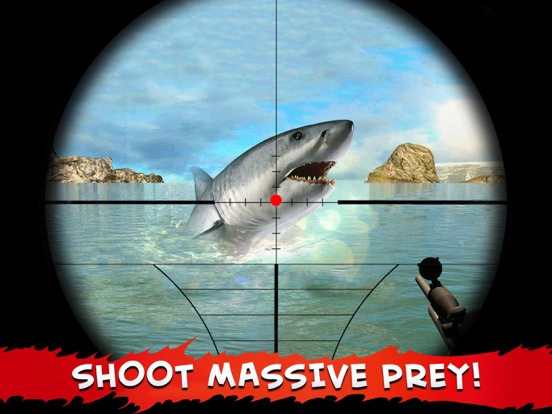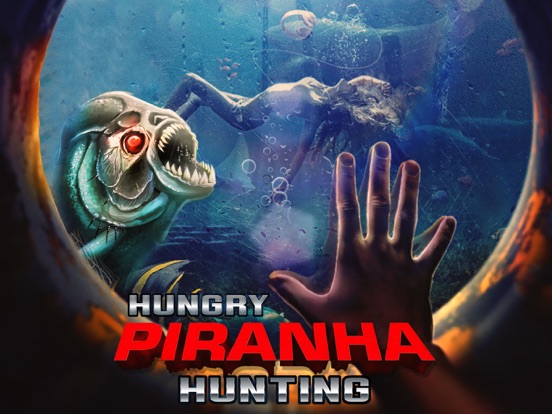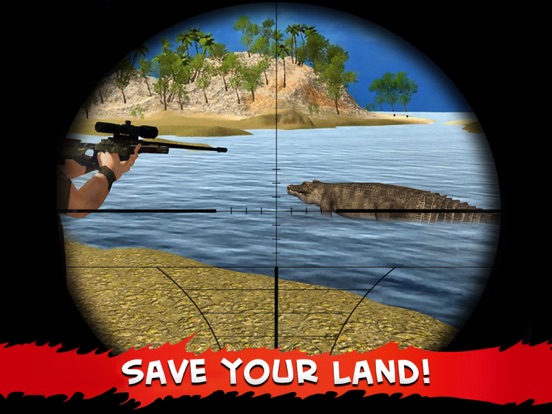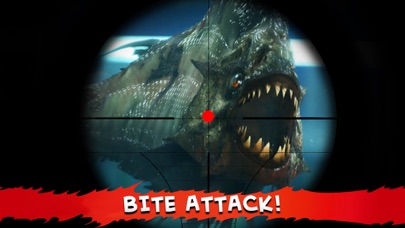 Hungry Piranha Hunting - Shark Spear-fishing world app review
based on 2.11 Thousand reviews
promoted apps
see also