IOS
House Flip with Chip and Jo app download
House Flip with Chip and Jo
House Flip with Chip and Jo app description
Y'all ready to flip some houses? Chip and Joanna Gaines, stars of the #1 home remodeling TV show, need your help to explore the world of renovation in this game of buying low and selling high!
Play alongside Chip and Jo to unlock construction & staging skills, and discover all sorts of architecture in a super fun real estate game!
FEATURES
• Discover hundreds of different open houses in beautiful 3D detail, and find fun homes you want to House Flip
• Watch dozens of offers roll in for homes you designed with Chip and Jo's magic touch
• Learn the basics of real estate by paying attention to 'Neighborhood Comps' and understanding your buyer
• Specialize in various renovation capabilities to unlock more choices and new skills
• Renovate and design houses using Magnolia® items with new furnishings added all the time
• Build capital and experience so you can House Flip bigger homes and all varieties of architecture
• Visit famous landmarks as you adventure through new cities across the world
• Unlock achievements and complete missions to quickly earn 'Hearts' and 'Elbow Grease' to progress quickly through your renovations
• Message your friends and family with Chipmoji's and Jomoji's with our iMessage sticker pack included in your free download!
• Experience gorgeous 3D graphics on all Retina displays including the newest iPhone X's Super Retina!
Like us on Facebook: @HouseFlipTheGame
PLEASE NOTE! House Flip is free to download and play, but some game items can be purchased with real money. If you don't want to use this feature, please disable in-app purchases in your device's settings. Also, under our Terms of Service and Privacy Policy, you must be at least 13 years of age to play or download House Flip.
A persistent network connection is also required to play (network fees may apply).
Privacy Policy:
http://www.fun-gi.com/#/privacy
Terms of Service:
http://www.fun-gi.com/#/terms
Screenshots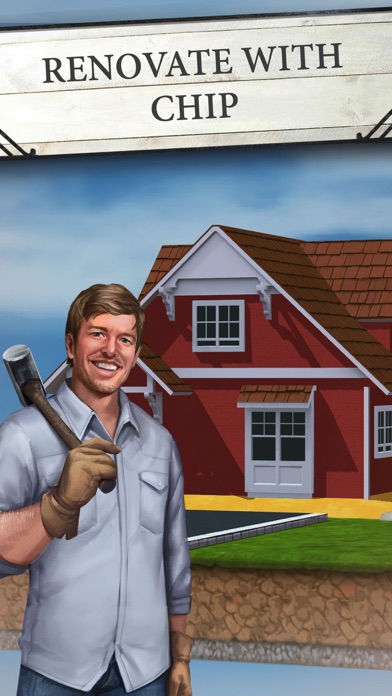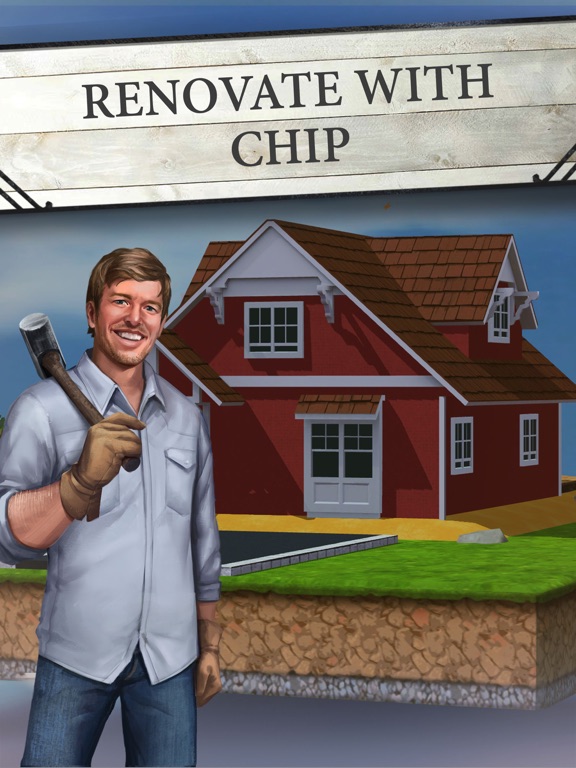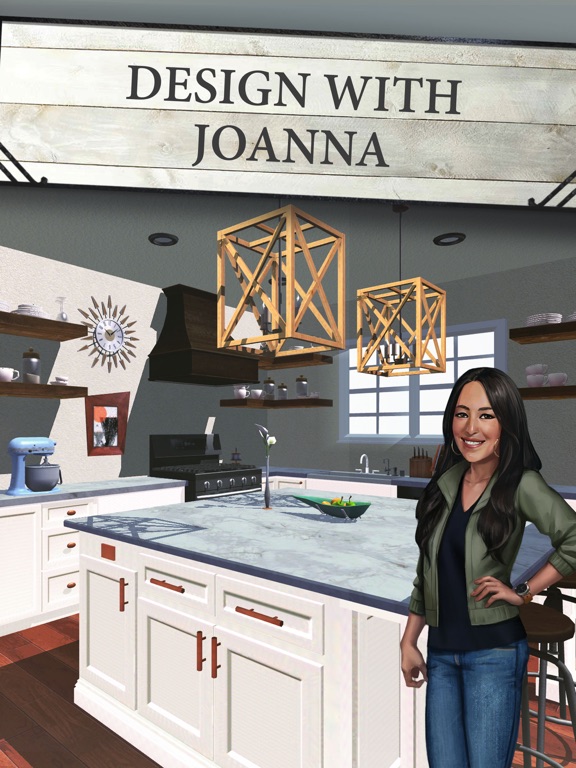 House Flip with Chip and Jo app review
based on 6.19 Thousand reviews
promoted apps
see also