IOS
Horse Transport Train Simulator 3D – A locomotive Transporter Simulation app download
Horse Transport Train Simulator 3D – A locomotive Transporter Simulation
Horse Transport Train Simulator 3D – A locomotive Transporter Simulation app description
You have been successful transporter of cars and even farm animals. Now Train SIM Horse Transporter is here to take the transporter train challenge a step ahead.
All Aboard! Hop into your transporter train and take the wheels as the train driver. With Train SIM Horse Transporter forget about the other transport truck games and start focusing on your train driving skills. Enjoy the train transporter task by transporting some wild and farm horses, in a pleasing animal transport simulator environment.
Farm Animal Transport Train 3D gives you both the fun of an animal transport simulator as well as a novelty of cattle variety among animal farm games. Be the best transport train driver and roam around the farm land in your new animal transporter train, fulfilling all the duties of transport and cargo truck. Complete your train driver duty and with the help of cargo truck, transport farm animals and cow cattle, safely without any injury.
Train SIM Horse Transporter is definitely going to keep you engaged with the several hours of transporter fun. It is a unique addition to the animal transport games, enjoy the challenges of loading the big trucks carrying horses in the train, and then reaching the indicated destination, but you have to be careful the path is tough and the roads are rough any damage to the horses will end the game. So buckle up, sit tight and get ready to be a bullet train driver in this scenic yet challenging transport simulator game.
Screenshots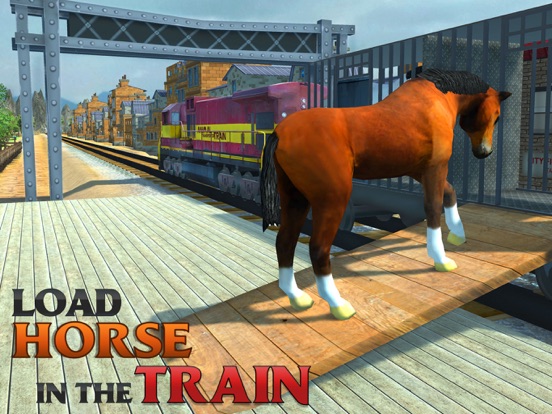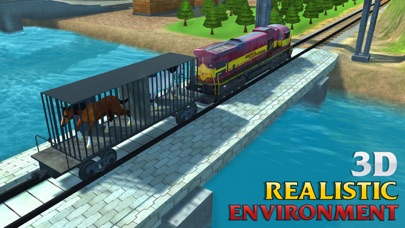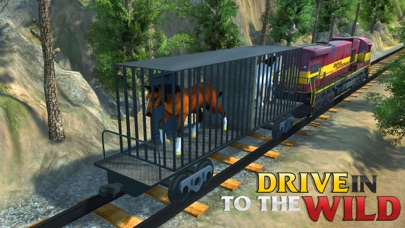 Horse Transport Train Simulator 3D – A locomotive Transporter Simulation app review
based on 476 reviews
promoted apps
see also