IOS
Hookup Now - Meet Attractive & Secret dating app download
Hookup Now - Meet Attractive & Secret dating
Hookup Now - Meet Attractive & Secret dating app description
Seeking someone hot to flirt with tonight? Meet singles in your city, start a private chat and arrange a date instantly.Set off on a flirty online dating adventure that could easily become a real date.
Hookup Now is the best place to date, and it keeps getting better. It's easier to use and gives you brand new ways to meet new people and chat it up. And, we think it's pretty awesome. Literally.
[How to set up a blind date using Hookup Now]
Step 1. Join Hookup Now using the app.
Step 2. Upload your profile and the picture that you want to use to introduce yourself to others.
Step 3. Immediately start seeing profiles of new, interesting people nearby, and see friends or interests you have in common..
Step 4. Swipe right to hot or left to pass, We use math to calculate your best matches, let you find the Hottest people near you, and let them find you too, making dating simple and fun !
Step 5. All swipes are anonymous, so no one will ever know if you decided to pass on them for any reason (you only find out if both of you swipe right on each other)
Step 6. If you like someone, and they like you back, it's a match!
Step 7. Once you match with someone, you can chat with them from right inside of the Hookup Now app.
Screenshots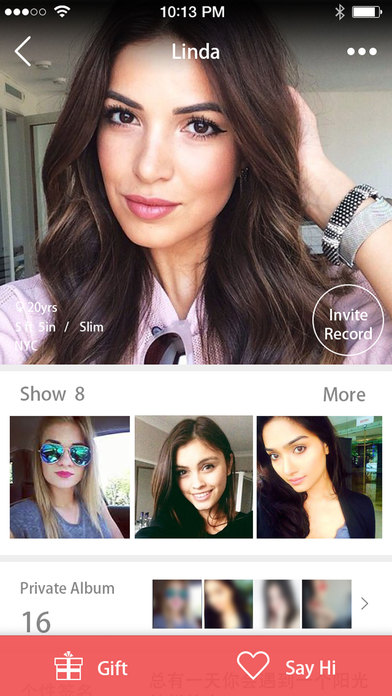 Hookup Now - Meet Attractive & Secret dating app review
based on 8.21 Thousand reviews
promoted apps
see also