IOS
Get Followers & Likes with InstaTags for Instagram app download
Get Followers & Likes with InstaTags for Instagram
Get Followers & Likes with InstaTags for Instagram app description
InstaTags helps user get Instagram likes and followers by using the correct tags information.
InstaTags provide a unique algorithm to calculate the hotness of all tags. Choosing the tags with the highest value gives user more display chances than normal tags.
Instatags also embed some ready to use tags that has proved to be most popular and useful by our research.
The use of the app is quite simple.
1. Search your own tags to find out its hotness.
2. Click 'Add' button to use the trending tags.
3. Pick up the popular tags by navigating tags in category.
Screenshots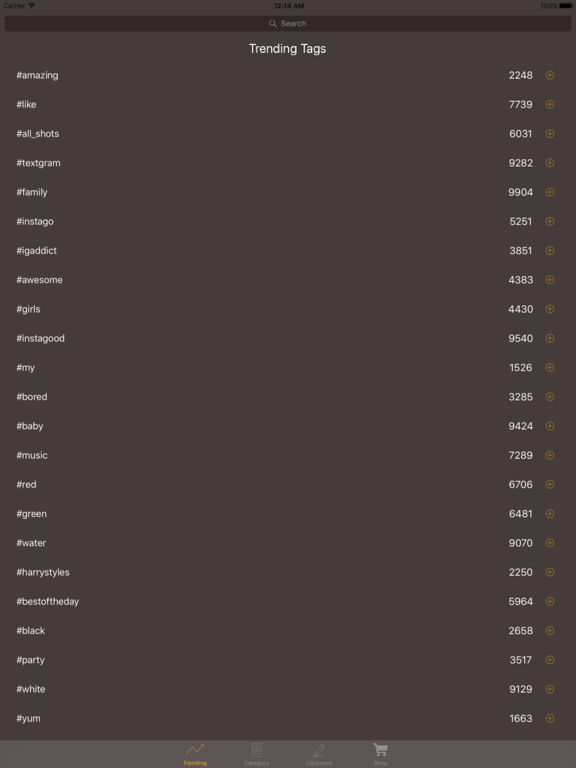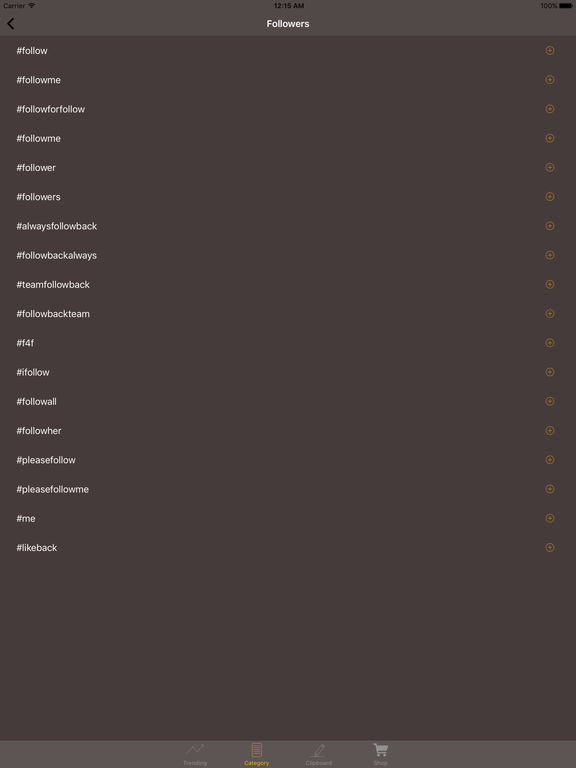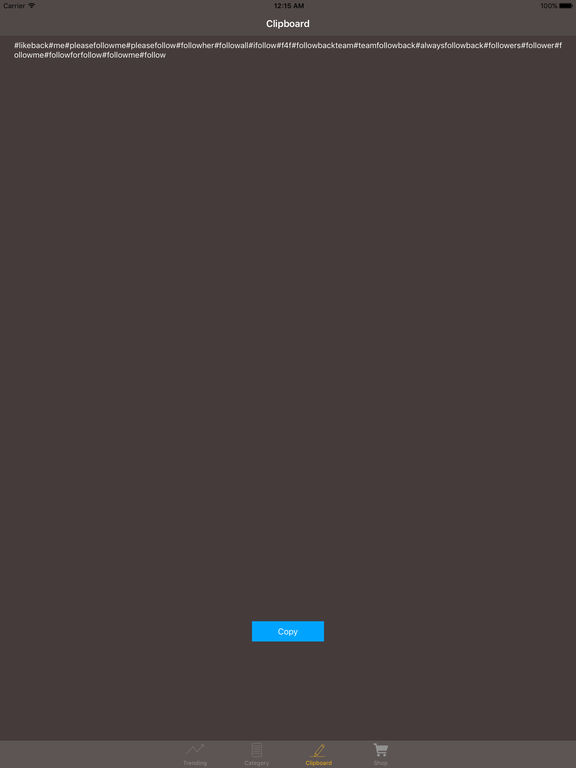 Get Followers & Likes with InstaTags for Instagram app review
based on 15.8 Thousand reviews
promoted apps
see also