IOS
Get Followers for Instagram - More Likes and Views app download
Get Followers for Instagram - More Likes and Views
Get Followers for Instagram - More Likes and Views app description
Get Followers is a magical app for getting more followers, likes and video views on Instagram.
All the followers, likes & views are genuine. All from real people like you!
It's very simple:
1. You follow, like or watch other Instagram users/photos to get coins;
2. Use those coins to promote yourself and get followed, liked or watched by hundreds of people.
You will be amazed by how fast you'll be famous on Instagram.
Enjoy!
(Note: You must set your IG profile to "Public" for this app to work! You can set it back to "Private" after you get your likes or views.)
Screenshots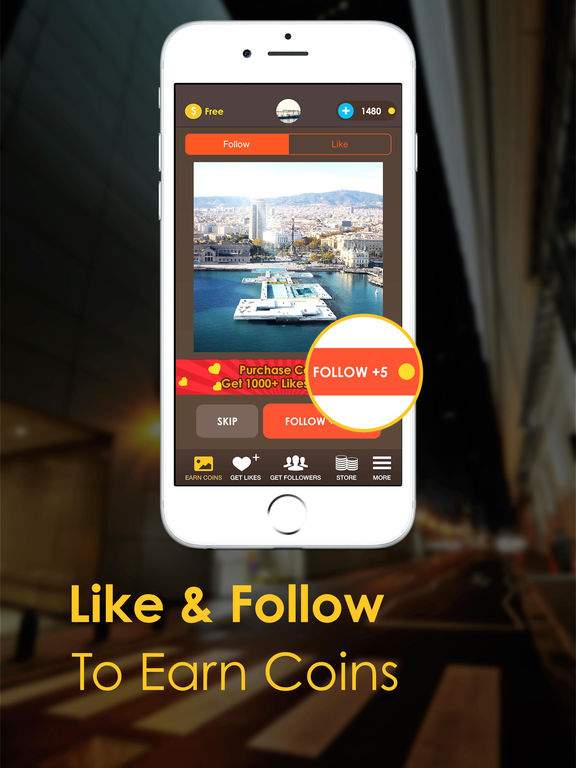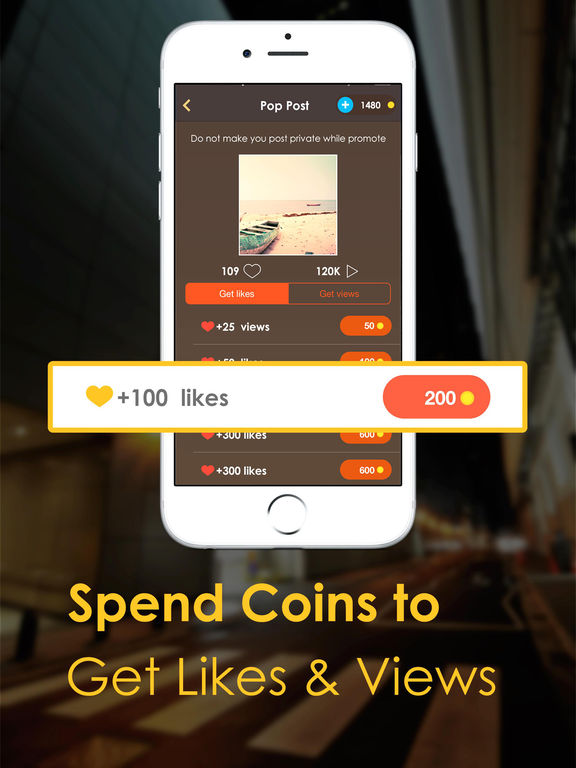 Highligths
Keep in mind
Nothing to show here, perhaps users had nothing negative to share about Get Followers for Instagram - More Likes and Views app
Get Followers for Instagram - More Likes and Views app review
based on 8.44 Thousand reviews
promoted apps
see also