IOS
Double Decker Bus Simulator – real 3D driving and parking simulation game app download
Double Decker Bus Simulator – real 3D driving and parking simulation game
Double Decker Bus Simulator – real 3D driving and parking simulation game app description
City Bus Driver Simulator is the bus simulation game that will make you a real Bus Driver! If you want to feel excitement of real Bus Simulation.
City Bus Driver Simulator is here!
Welcome to City Bus Driver Simulator!
You will have Realistic city maps, incredible automobiles. Buckle up! This is a Double Decker bus not a regular city bus driving job!
In the bus rush all around the big city of San Andreas, you have to be a part of this great city rush!
Take the seat in this amazing Double Decker bus as a bus driver, pick and drop the passengers in this wonderful city bus driving game!
You have to make your way towards the passengers, take them on-board and drive through the 3D big city of San Andreas like a rush driver and take them to the bus stop!
City Bus Driver Simulator is for those who want to get taste of real heavy transporter simulator games. Drive through the heavy traffic, avoid scaring any pedestrians on the road and reach your destination in this amazing bus game. This will be your ultimate city bus driving experience based inside the big city of San Andreas and will surely among the best of the bus driving games.
Download City Bus Driver Simulator now and play the best Double Decker city bus driving simulator available!
Key Features:
- Super challenging levels
- Amazing 3D graphics
- Realistic sounds
- Realistic traffic rules
- Realistic bus driving experience
- Smooth and handy game-play and controls
- Superb heavy transporter gameplay
- Double Decker city bus simulator instead of regular hill bus driver.
Screenshots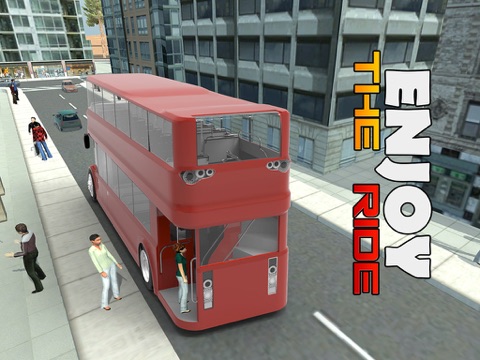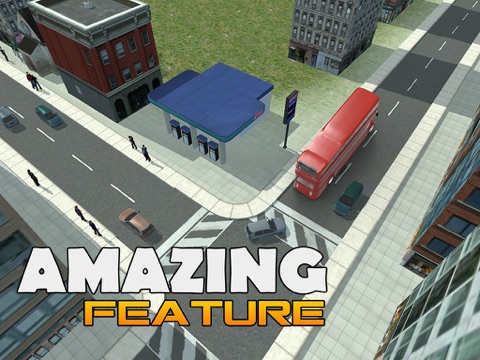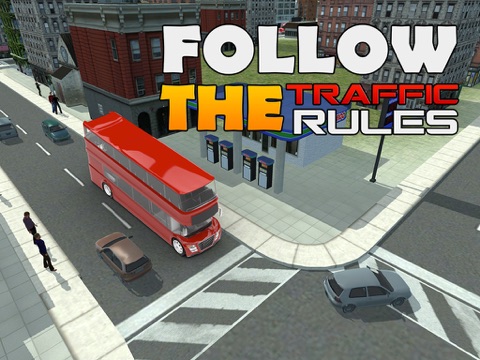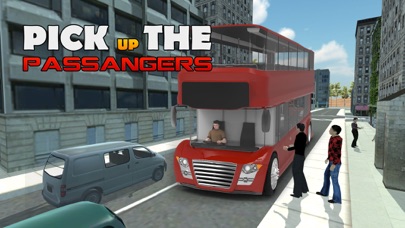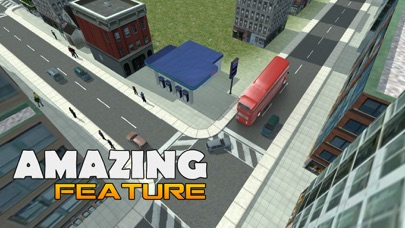 Double Decker Bus Simulator – real 3D driving and parking simulation game app review
based on 49 reviews
promoted apps
see also