IOS
Doodle Snake :) app download
Doodle Snake :) app description
#######################################
!!!! FREE for limited time !!!!
#######################################
Top 1 Games – US, UK, Germany, Canada, France, Italy, ...
*** Over 10 Million Players! Join in! ***
-"Jesus Christ! The perfect game for me. I love Snake, doodle graphics and glow in the dark stuff. Put three together and consider my mind blown." - theappera.com
- "Best game ever!" - blippy.com
-"Please friends just download this game and play it… It is a wonderful game… The Glow Doodle Snake provides a very easy and most effective game play strategy that makes as addictive towards it" - 1888freeonlinegames.com
- " I would recommend this to anyone looking for a simple game!" - freesmartphoneapps.org
- "This is ... aaaawwwweeessssooooommmmeeee!!! BEST APP EVER!!" - itunes Review
Glow Doodle Snake is an iPhone version of the classic snake game which was popular on the original Nokia phones.
+ 5 great game modes
+ 3 control types
+ Global High Scores - Game Center
+ 7 cool achievements
+ 6 texture styles – Doodle & Glow & Winter & Wood & Halloween & Water
+ Pause option
+ Retina support
+ Facebook
*** Warning - Highly Addictive ***
Screenshots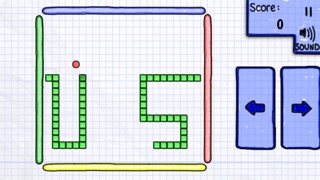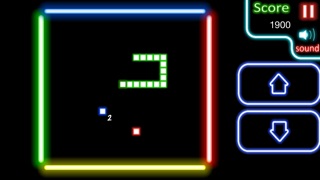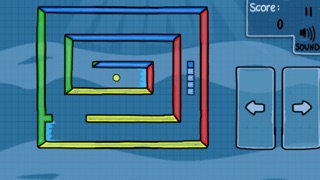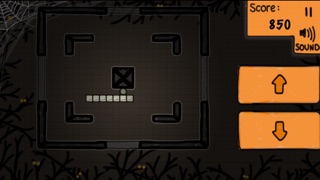 Doodle Snake :) app review
based on 43 Thousand reviews
promoted apps
see also