IOS
Chess Free - with coach app download
Chess Free - with coach app description
▻ Do you want to learn or improve at chess?
▻ Do you want to master the most prestigious, the classiest game ever, while having fun?
THIS APP IS EASY TO USE, and there is no boring lesson to read.
How does it work? It's really simple: you just play! The coach shows you the moves a Grandmaster would pick. Not just one move, HE SHOWS YOU THE 4 BEST MOVES!
Sounds silly? Well think about it... How did you learn to talk when you were a child? Did you take grammar and spelling lessons? Of course not. You just went with the flow, because that's the most effective way to learn!
This app allows you to do just that, AND IT WORKS!
It is also recommended for ADVANCED PLAYERS and EXPERTS: it includes 6000 grandmaster games that you can study with the analysis feature. You can save your games, send them by email, and even import games from other chess apps. The built-in chess engine can also play at the World Championship level if you want.
This app doesn't display any banner ad.
Screenshots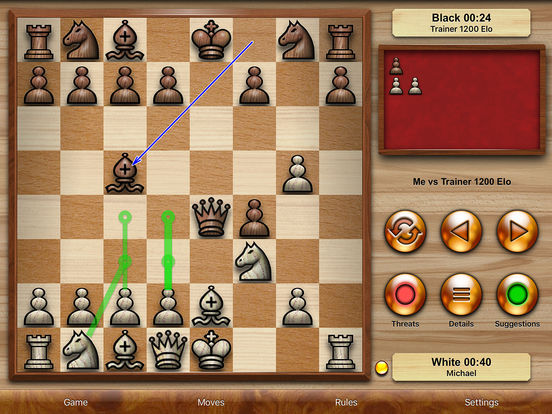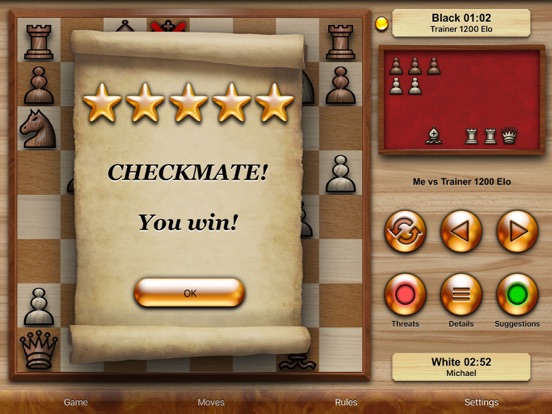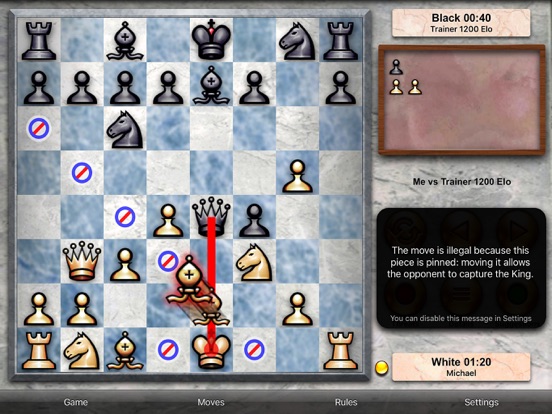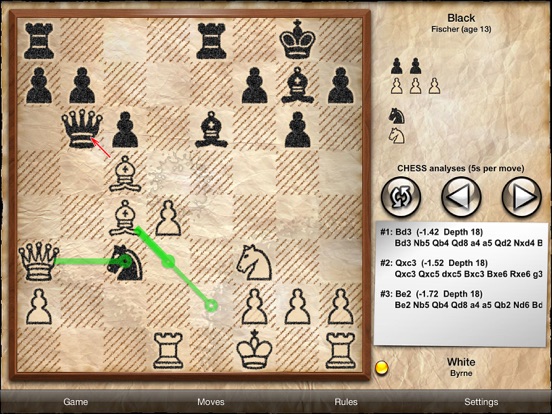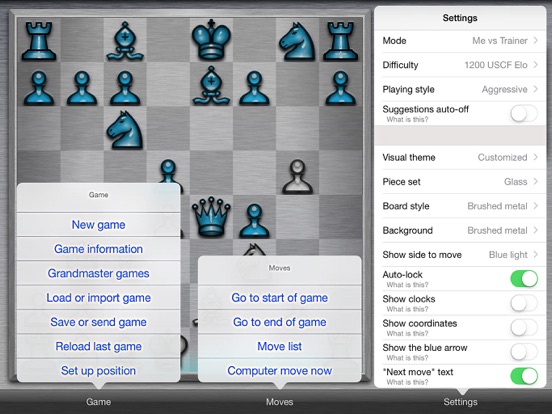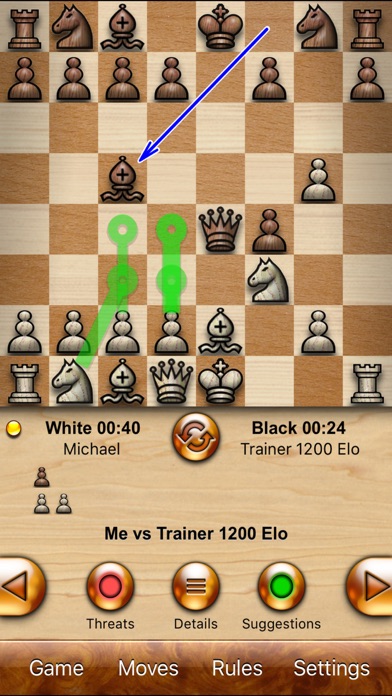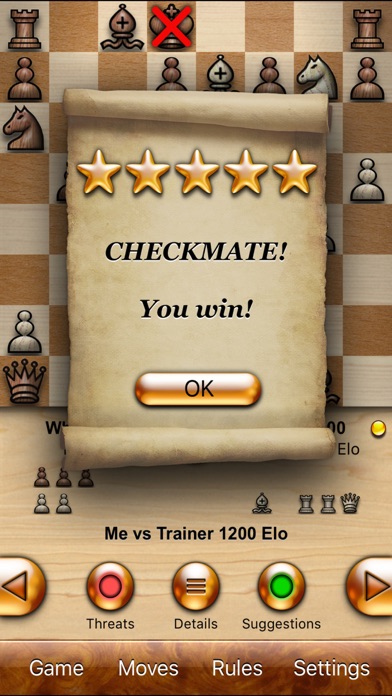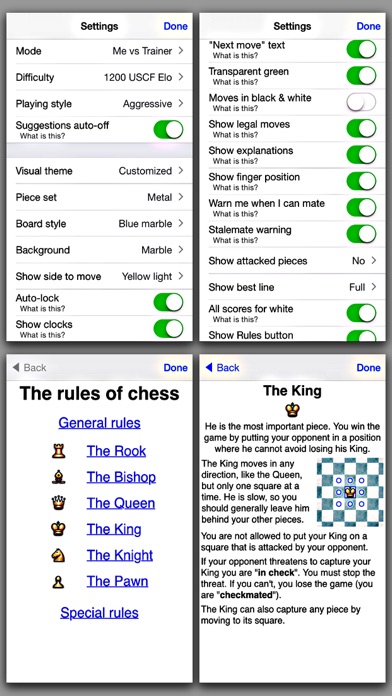 Chess Free - with coach app review
based on 19 Thousand reviews
promoted apps
see also