IOS
Beer Pong Free app download
Beer Pong Free app description
REAL MONEY BEER PONG
Easily the best "Beer" App you can have and the by far the most fun. Stop playing against yourself and compete against the world! Start with training yourself via the 33 Single Player difficulty levels all against 11 unique characters! No more playing a empty room! Unlock characters as you progress in the game, each harder then the last.
Beer Pong has Real Money Tournaments & Multiplayer via Skillz! Compete against your fellow Beer Pong Fanatics in 1 vs 1 real money games. Bet as little as .60 a game to $12 a game for a chance to win $20! Besides that , we have weekly tournaments with cash prizes! The next level of mobile gaming has arrived.
With so much to do you will not put this game down.
Unlock more tables to play with in game, purchase specialty tables, or even better unlock all tables at one low price. Of course we can't forget the all new drunkenness effects.
FEATURES
Real Money Tournaments & Multiplayer via Skillz!
Career Single Player - Now based on progressive difficulty increase with 33 levels and 11 unique characters
MultiPlayer – Play Against a friend with Pass and Play locally.
Online Play – Real Money Tournaments & Multiplayer via Skillz!

Table Selection – 20 different tables to choose from, unlock, and buy.
Single Player – Play 11 different AI Challengers all with different abilities.
Music – 3 different tracks to choose from or turn off completely.
Drunkenness – The more cups you have to drink in a game the more the camera sways and tilts as if you were drunk!
Screenshots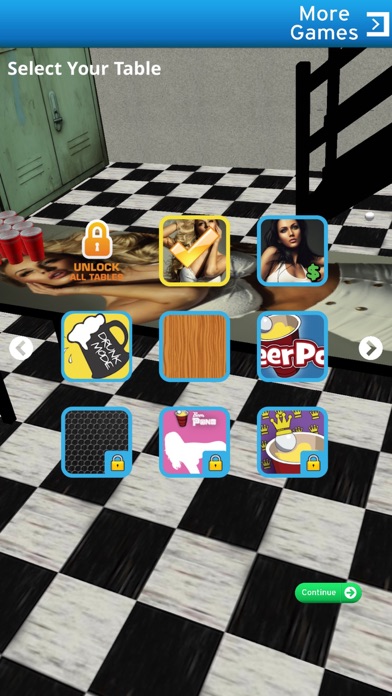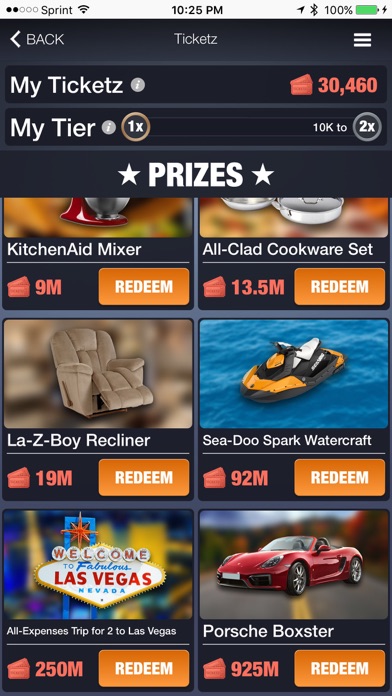 Beer Pong Free app review
based on 187 Thousand reviews
promoted apps
see also