IOS
2016 Dinosaur Hunting Park 3D : Reload Dino World Safari Hunt Season Games app download
2016 Dinosaur Hunting Park 3D : Reload Dino World Safari Hunt Season Games
2016 Dinosaur Hunting Park 3D : Reload Dino World Safari Hunt Season Games app description
The most exciting hunting journey starts in Jurassic Era!!!
The only game which lets you see dangerous dinosaurs in action and challenge them for ultimate survival!
This horror hunting adventure for you to hunt the Dinosaur...Be careful, because not only you are hunting in the forest, but also you are being hunted.
You are walking in an unbelievable and huge Jurassic land with full of dangers.Shoot the Dinosaur to stay alive...
It's time to prepare yourself to shoot the Dino in Jurassic land.
Some practice will make you an expert in hunting!!! Try to make perfect yourself***
Download "2016 Dinosaur Hunting park 3D" to start hunting and experience this terror hunting adventure in Jurassic world.
Zoom in and shoot your target. Explore the Jurassic Land and hunting missions to enjoy the exciting levels of dinosaur hunt park now!
SHOOT DINOSAURS
Journey to a hidden Dinosaur,Hunt the most ferocious Dino in history.Experience the Real 3D Jurassic Era...
EXPLORE A HUNTING WORLD!!!
Immerse yourself in diverse environments and explore the visually stunning adventure!!! Watch out for attacking Dino predators
Game features Highlighted!!!
*Different dinosaurs to kill and shoot.
*NEW Realistic physics to feel the hunting game.
*Explore different Jurassic worlds & new hunter missions.
*FEEL the real 3D environments on your iPhone.
*Stunning Deep Visuals, Soundtrack & Sounds.
*Real 3D environments, with zoom in camera views.
*GameCenter and leaderboard.
*Challenge your friends & Beat them.
Play Now our new thrilling game "2016 Dinosaur Hunting park 3D : Reload Dino world safari hunt Season games" to hunt the Dinosaur.
We would really appreciate your review and rating.
We always try to give their best and exciting mobile games for users on AppStore...
Screenshots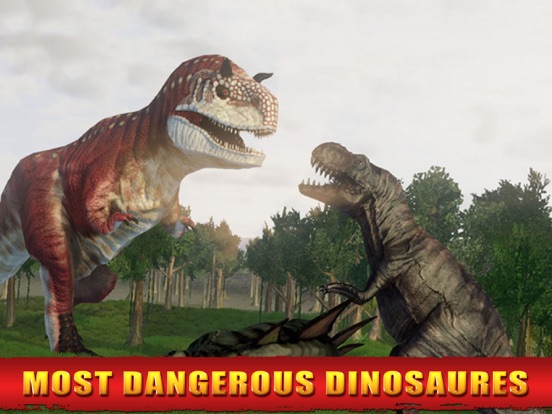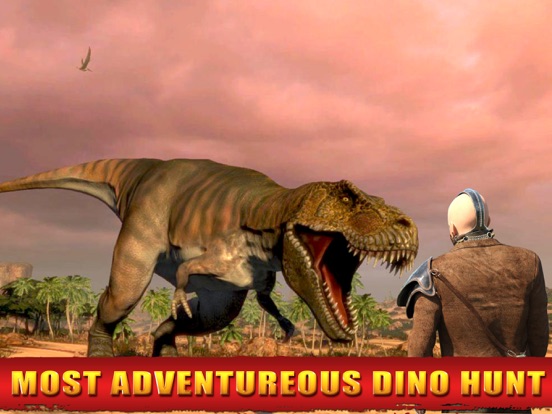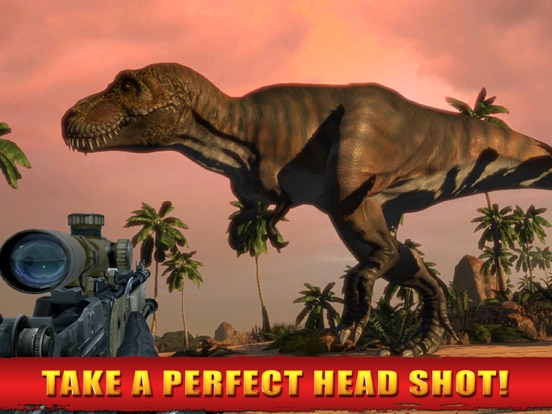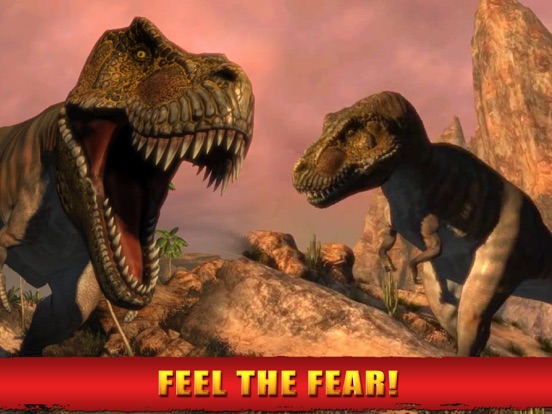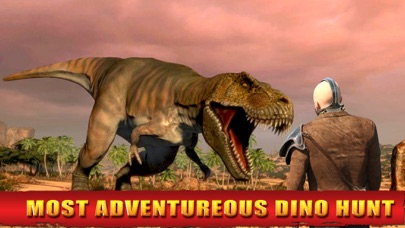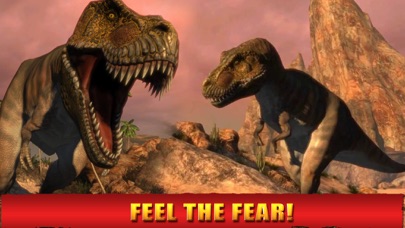 2016 Dinosaur Hunting Park 3D : Reload Dino World Safari Hunt Season Games app review
based on 3.07 Thousand reviews
promoted apps
see also