IOS
Sensibo app description
Sensibo enables you to control your air conditioner from anywhere.
Whether you're at work, on your way home or anywhere else in the world - control of your A/C is at your fingertips.
Using Sensibo's intuitive app you can monitor and modify your settings immediately.
Sensibo works with any remote controlled air conditioner.
***This app requires the Sensibo Pod which is available now for purchase at http://sensibo.com***
With Sensibo you can:
* Control your AC from anywhere in the world
* Save money on your electricity bills!
* See real-time info from your room/home - temperature, humidity
* Set timers, scheduling rules and automations via our app and other services
* Share your pod with other people (family, co-workers, friends)
Check out our API - https://home.sensibo.com/me/api
Available integrations can be found here: http://bit.ly/sensiboAPI
Screenshots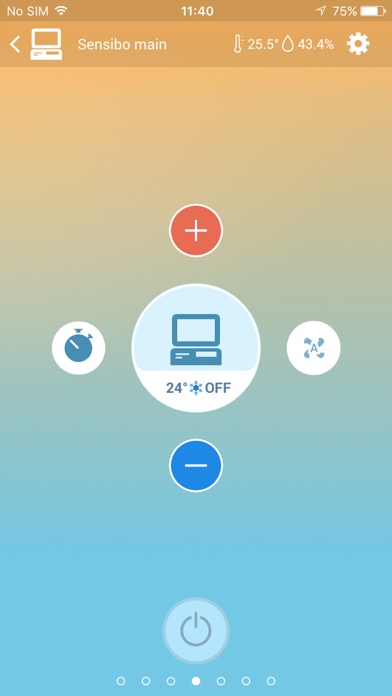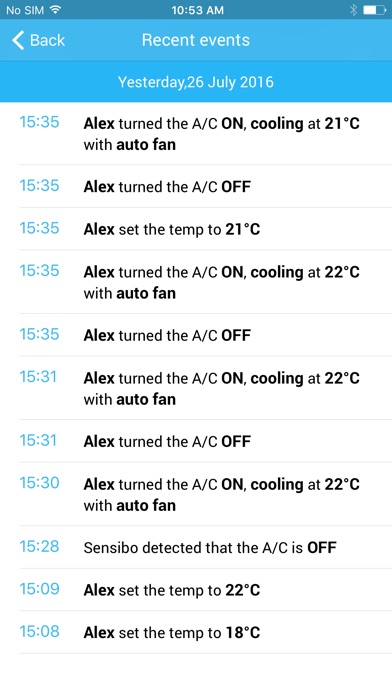 Sensibo app review
based on 11 reviews
promoted apps
see also