IOS
Memrise: learn languages free app download
Memrise: learn languages free
Memrise: learn languages free app description
If you are reading this message then Mission Control has identified you as a fit candidate to join the Memrise Multiverse Missions Program. This means that you:
*Have a thirst for adventure
*Have the potential to learn any language
*Are eager to embark on a life changing journey
The super secret team at MMMP is calling YOU to tap into your own superpowers. Become First Commander of your own adventure. Overcome dangerous obstacles and defeat the villains that dare come between you and infinite knowledge of a new world!
The ship is ready. Mission Control is locked, and loaded.
Jump on board. LET THE ADVENTURE BEGIN!
Where will YOUR journey take you?
MEMRISE PRO
This app offers an optional Pro paid subscription in addition to the free learning experience which grants you access to an extra set of games and an offline mode.
Pro offers:
One-month subscription for $8.99
Three-month subscription for $18.99
Twelve-month subscription for $59.99
Once purchased, subscriptions automatically renew unless auto-renew is turned off in your iTunes Account settings at least 24 hours before the end of the payment period.
YOUR MEMRISE JOURNEY CONTINUES!
On the road: membus.memrise.com
On Twitter & Instagram: @memrise
On Facebook:
www.facebook.com/memrise
www.facebook.com/groups/TeachersMemrise/
Privacy Policy: http://www.memrise.com/privacy/
Terms of Use: http://www.memrise.com/terms/
Screenshots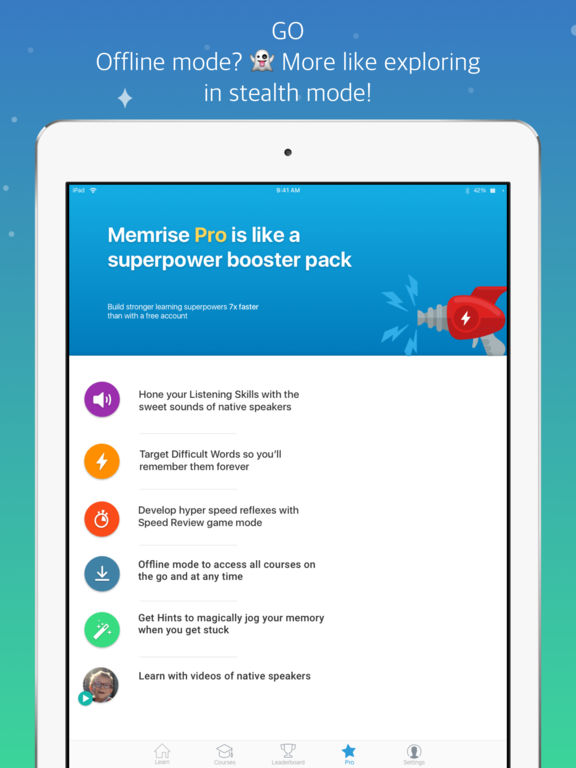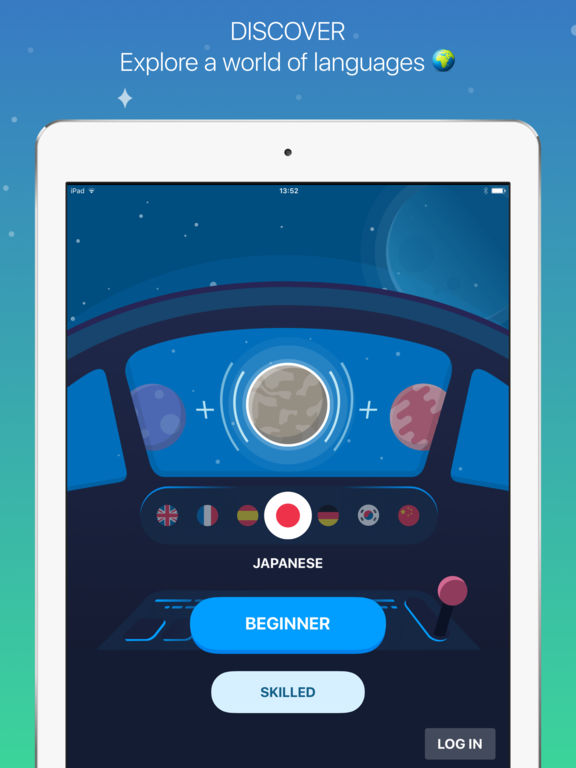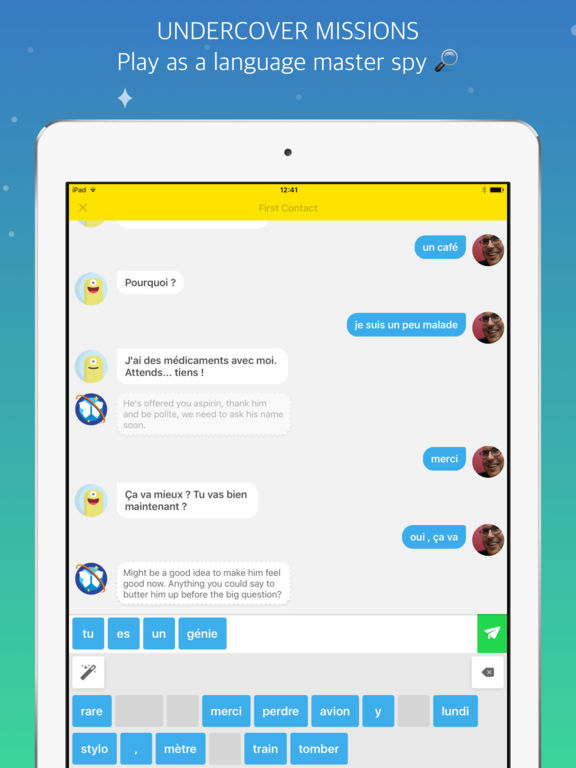 Memrise: learn languages free app review
based on 13.6 Thousand reviews
promoted apps
see also